PGA HOPE Golf League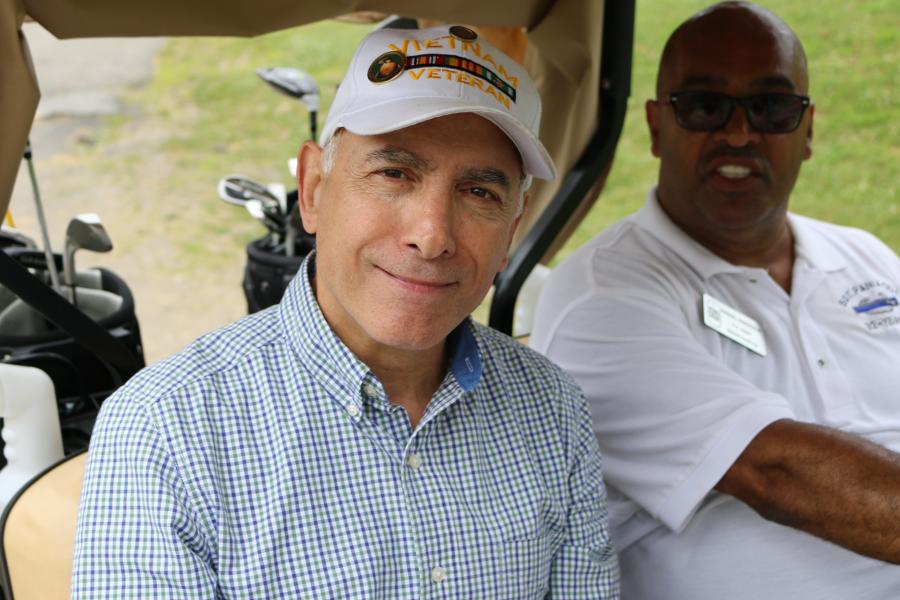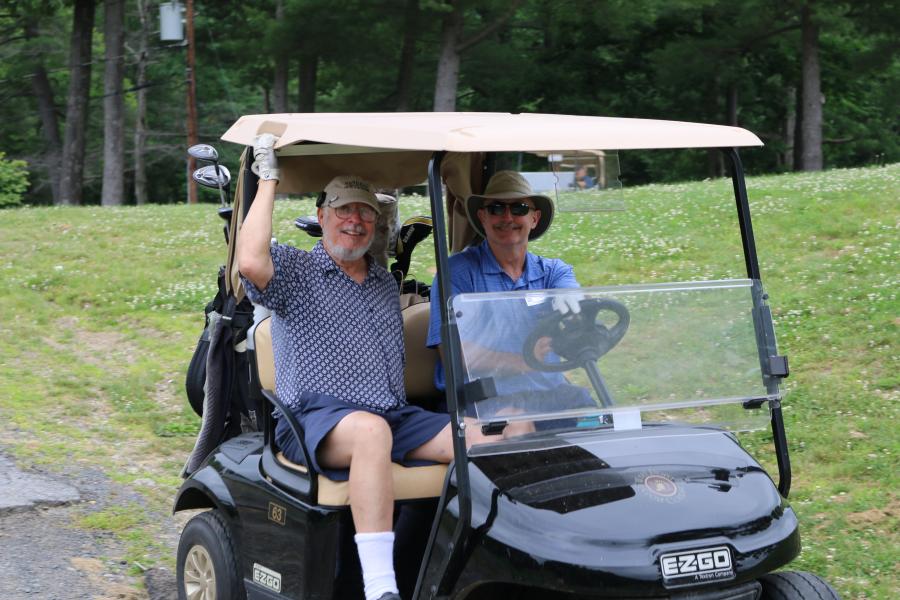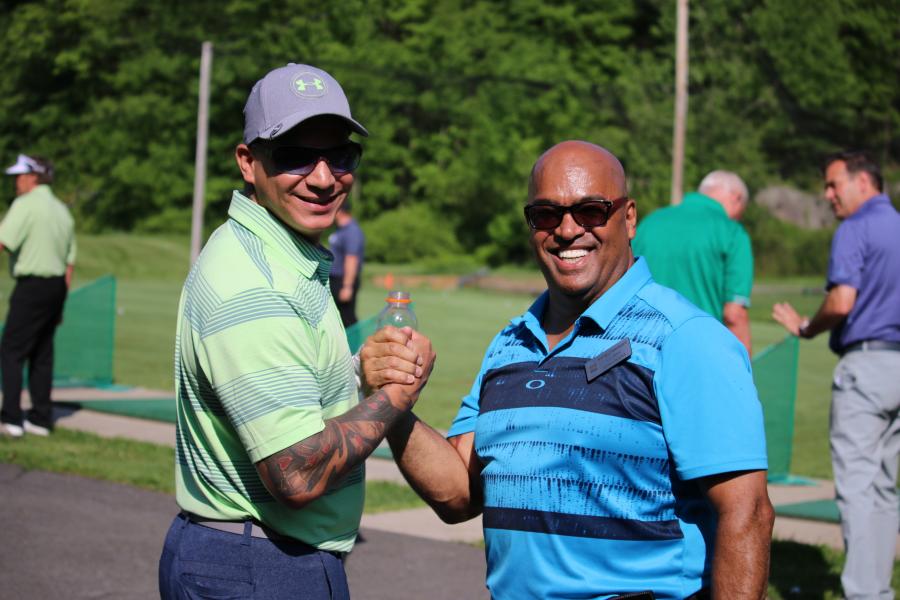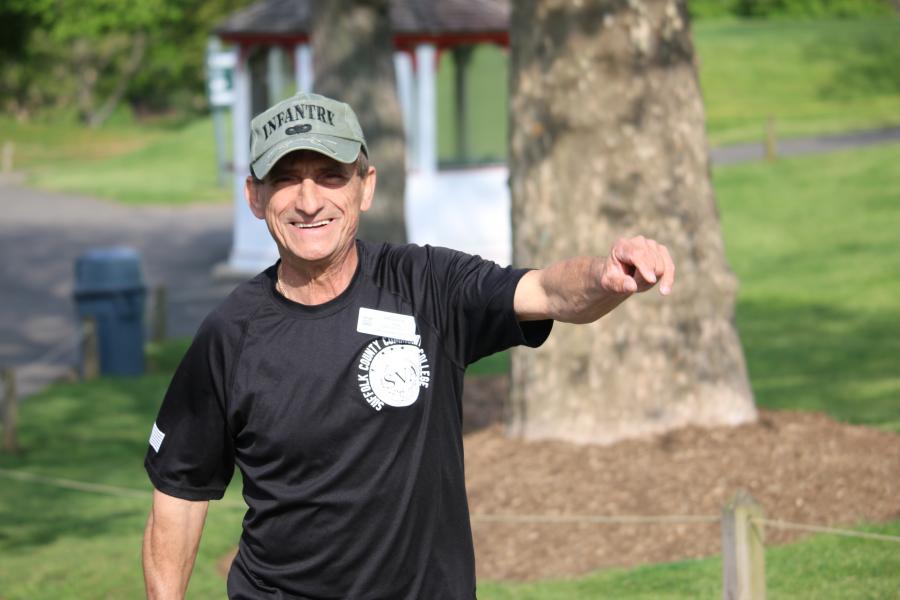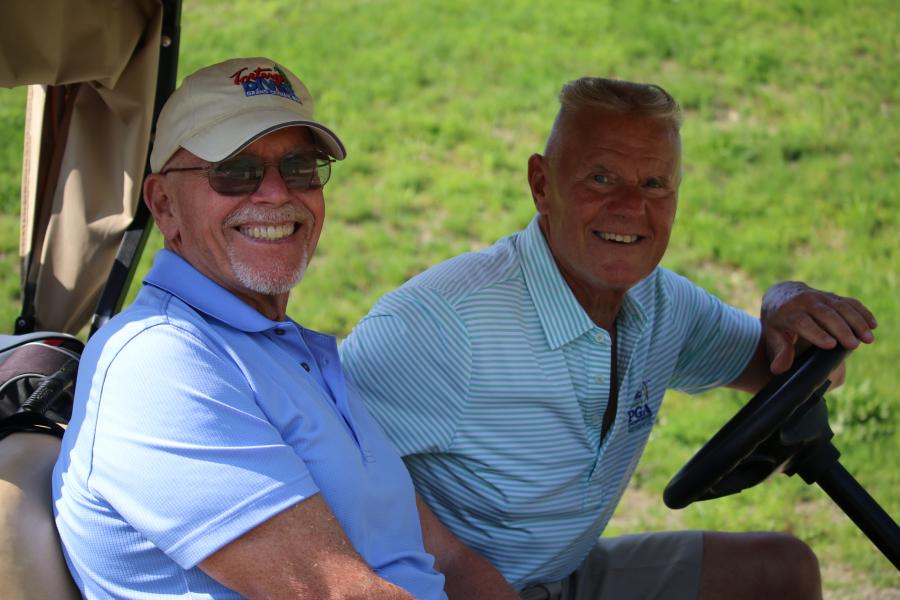 ​PGA HOPE Golf League is open to all graduates of the PGA HOPE Program and is free of charge to our veterans. ​Our Fall League is currently full. ​If you would like to register as a sub, please click here.
​
​Alphabetical List of all Players with their team listed!
Address For All Host Clubs
​Click Here
​
Team Rosters/Schedules
​